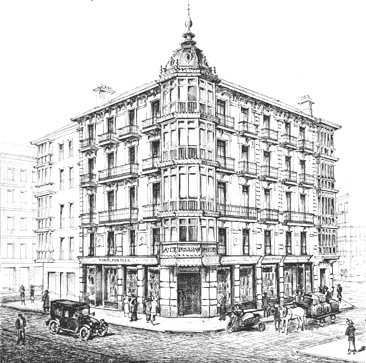 Los Encajeros –meaning "the lacemakers"- is a family company set up in 1880 in Bilbao (Spain), which has blossomed into a high-end international business. Since its foundation, Los Encajeros dressed the leading homes in Europe, working always with the finest materials (pure cotton, linen and silk).

Our history defines our company´s mission: to continually strive for the production of the highest quality linen goods, with exceptional customer service.

Throughout Europe, Asia, the United States, South America and Canada, our products and brands have become synonymous with both luxury and quality.

Now you have the opportunity to acquire a selection of products from Los Encajeros, hand-made by our craftspeople with the best materials in the world.